Best Way to Clean Yourself before Anal Sex
There are many way to clean your ass before anal sex. In porn, many pornstar uses to fast 14 hours than sit on the toilet before to have sex and poop. After they stick the hose of the shower in the ass, fill the rectum with water and than drain until the water is clear.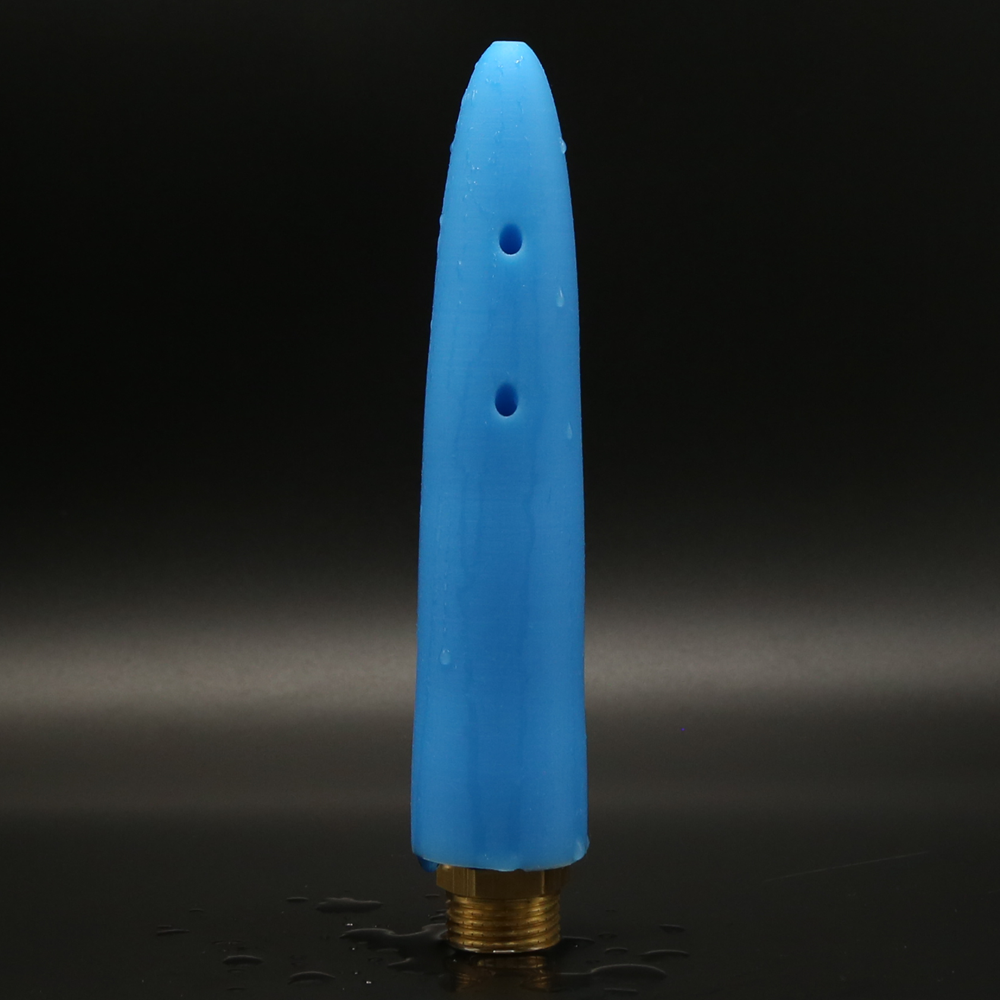 We can say that this methot is not confortable and is based on you knowing when you are going to have anal sex long before.
For this reason we develop our Butt Cleaner, the Best Way to Clean Yourself before Anal Sex. Used alone or even better in combination with a Laxative Rectal Solution (so called "Enema"), it gives a perfect result and you do not need to think about anymore.
Simply keep the Butt Cleaner close at hand and in 5-10 minutes you will be ready to have fun.
Click here you can find detailed istruction about how to you it and how to proper clean you ass before anal sex!