How To Clean Your Ass Before Anal Sex
The dilemma is every time similar between most of anal newcomer: how to clean my ass before to perform anal sex?
As we are very close to production of adult movies, we decide to work on this matter and we decide to create a solution to make this process easy, fast and hygienic.
Butt Cleaner is our solutions. It is a pretty small device, a handmade dildo that you can connect directly to the hose of your shower, than you just regulate the temperature of the water and the flow and you stick the device into your rectum using some waterbase lube. After few second, you remove the Butt Cleaner and proceed to drain. Do the same process as many time you need to drain clear water.
Remember to use the toilet seat and poop before to use the Butt Cleaner and also It is important you do not get up before to drain (after you spay the rectum) otherwise the water could rise up in the intestine.
For a perfect clean of your rectum, or if the hose of your shower is not long enough to arrive to the toilet, we suggest you to use a Laxative Rectal Solution (So called "Enema") before to use the Butt Cleaner, this is a step by step procedure for you to better understand how to do it.
1 - Introduce the Laxative Rectal Solution into your rectum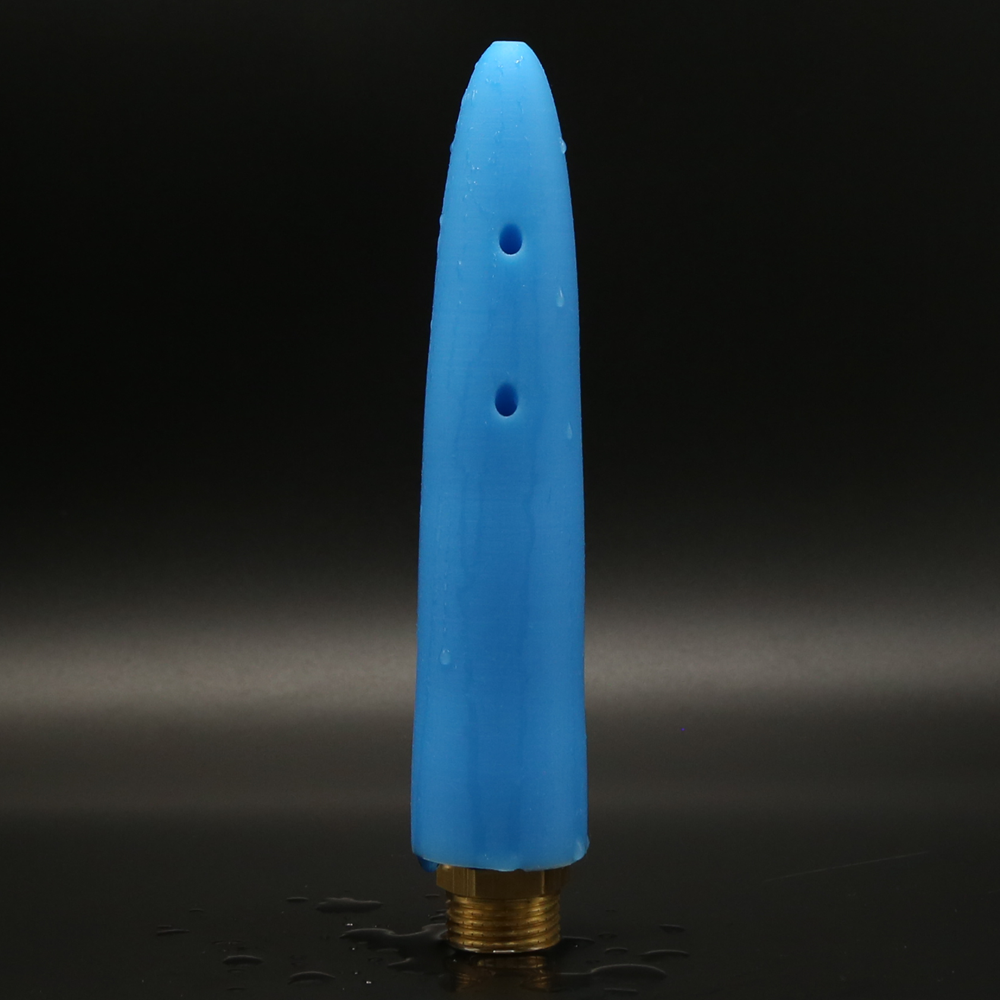 2 - Wait until the urge to poop is very intense
3 - Use the toilet seat and poop
4 - Move to the shower and squat
5 - Connected the Butt Cleaner to the hose of your shower than regulate temperature and flow.
6 - Lube your anus and insert the Butt Cleaner into your rectum for few second and sprinkle the rectum
7 - Drain and repeat the operation until the water drained is clean
8 - Wash the Butt Cleaner with hot water and soap and after user a toy cleaner
To use a Laxative Rectal Solution before to use the Butt Cleaner allow to drain most of the poop on the toilet seat for than move in the shower and drain all the rest.
Overall, the Butt Cleaner is a smart device that helps you to feel confident with yourself to avoid terrible situations.